Put some finished touches on the Vortexe design. There's probably going to be a Vortexe Two.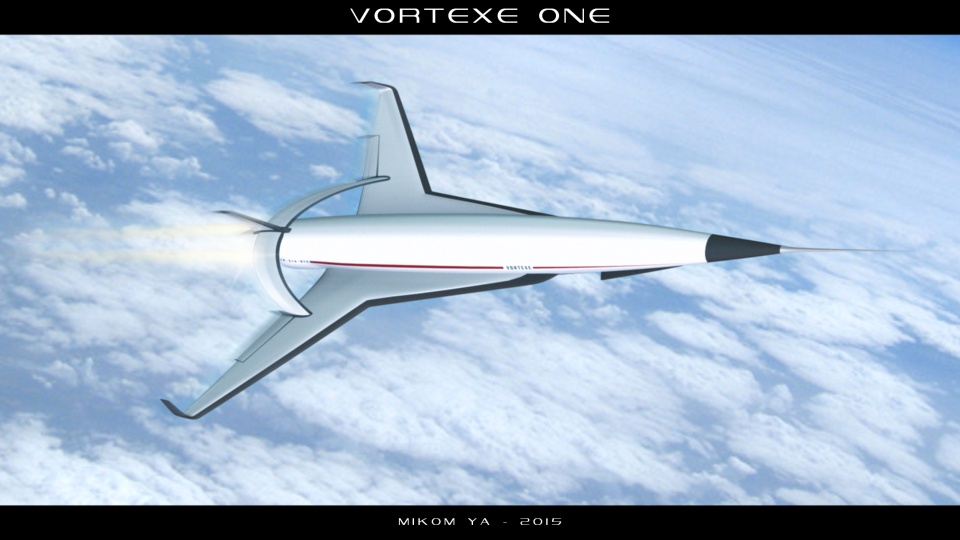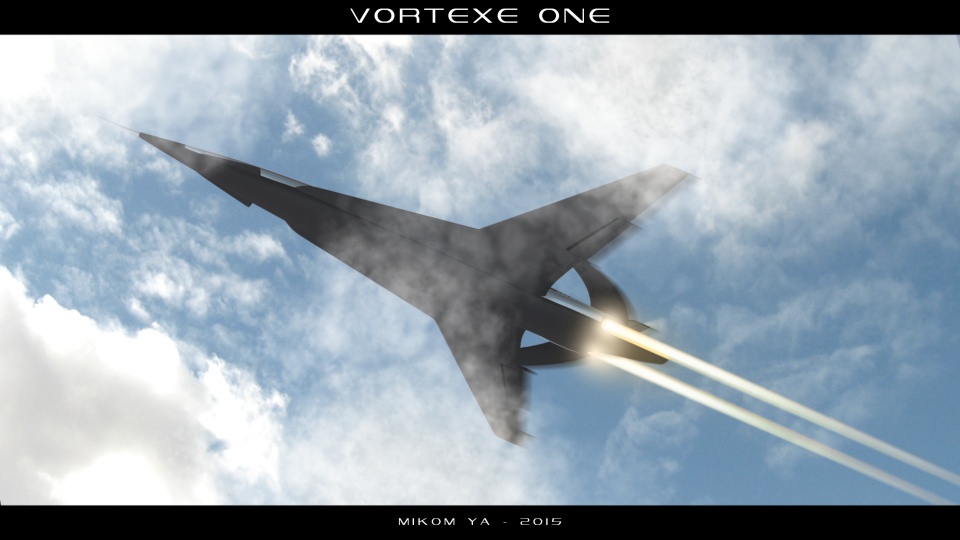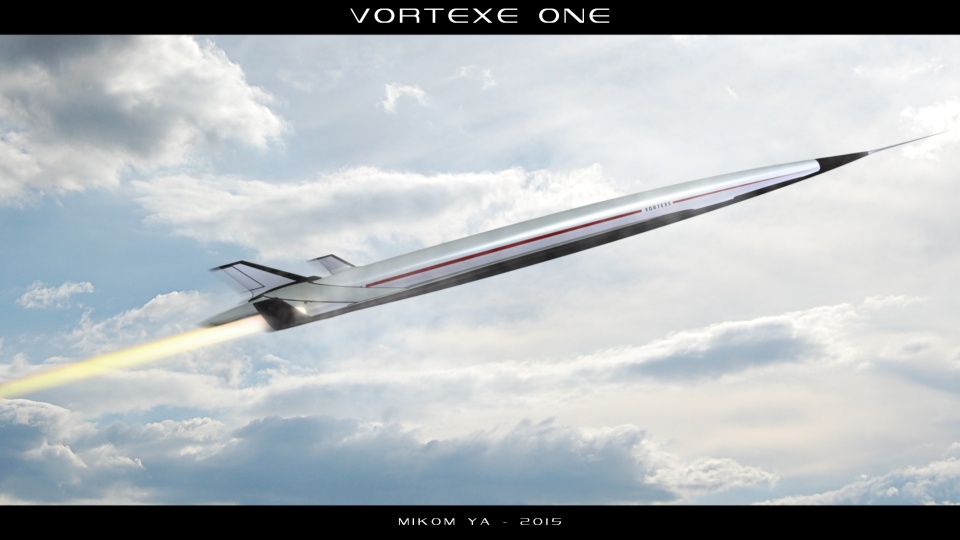 Vortexe One
is an experimental unmanned SSTO (
Single Stage To Orbit
) space plane capable of carrying larger payloads into orbit than other craft of its type.
The fuselage consists of carbon-ceramic tiles and reinforced carbon-titanium plates along the nose and wings held together by an aluminum-carbon space frame on the inside.
The craft has two Vortex Velocity MK1 hybrid air breathing rocket engines.
Fuel:
Liquid Hydrogen
Oxidizer:
Liquid Oxygen
Weight:
56,100 kg
Wingspan:
55,2 meters
Length:
91,7 meters
Height:
10,2 Meters
Top Speed:
Mach 29,2