Time for me to get back to making a bit more complex models so here is a new 3D project I'm working on. This is bat, the design is based on a toy I've have since I was (probably) 4 or 5 years old, he is called Bat because he is a bat (I wasn't very good at making up names when I was 5, I also had a mouse, and guess what he was called...).
Later I sometimes also called him Bat the Viking, after I moved to Sweden 9 years ago.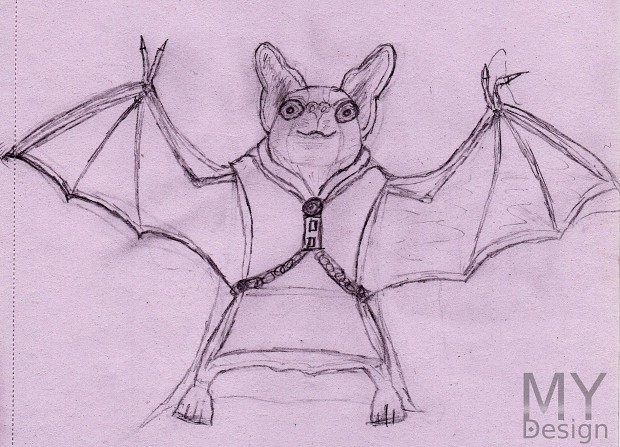 This is sort of the first concept for Bat the Viking that I drew last year.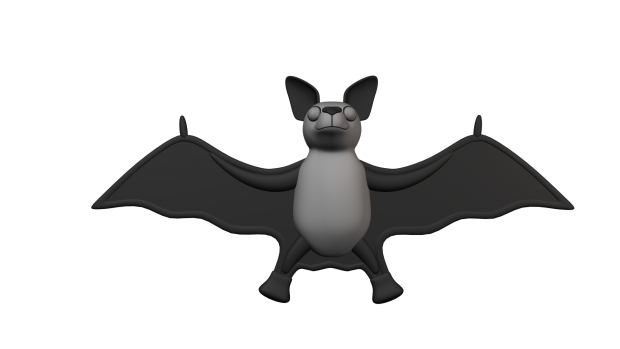 And this the beginning of the model, based on the toy without his outfit. Note that the wings, feet, claws, etc will all be completely remade into slightly more realistic looking bodyparts.
I hope to be able to create a fantasy-type model that has a nice amount of detail, I also plan on adding fur but I still have to figure out how to do that in trueSpace.
More updates will come