Search found 1720 matches
by MikomDude

Yesterday, 15:57
Forum: MikomDude's Work
Replies: 3
Views: 1206
Revisited one of my old models from the past. The Valken Security Interceptor.
Rendered in Blender Eevee.
by MikomDude

23 Jan 2020, 01:35
Forum: Work in Progress
Replies: 6
Views: 197
A little update: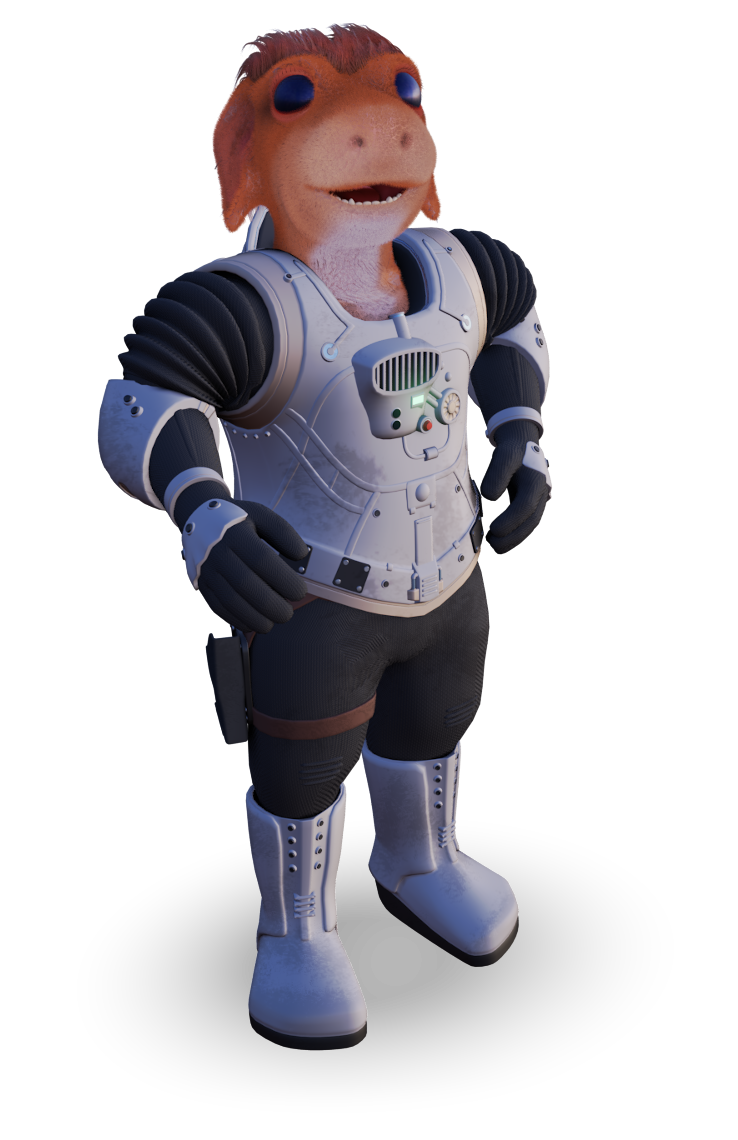 by MikomDude

21 Jan 2020, 23:12
Forum: Work in Progress
Replies: 6
Views: 197
You forgot red pandas
Modeled in trueSpace and fur...ther edited in Blender
by MikomDude

20 Jan 2020, 22:40
Forum: Work in Progress
Replies: 6
Views: 197
Starting on the character designs for Hyperventila. This is the first character, the Praat species. Spent ages trying to get the fur right in Blender since last week. It's finally looking close to what I wanted. Now to design a cool outfit and pose this little fellow. Praat_wip_render.jpg Praat_spec...
by MikomDude

15 Jan 2020, 10:47
Forum: U3DA Graphic Art Challenge
Replies: 0
Views: 83
I think this challenge has run long enough. Time to vote!
Santa's Moon Base
Claus Base
by MikomDude

02 Jan 2020, 11:25
Forum: General Discussion
Topic: 2020
Replies: 8
Views: 270
Great message Marcel! Happy new year!!
by MikomDude

27 Dec 2019, 15:50
Forum: General Discussion
Replies: 7
Views: 186
@bitkar Exactly, with screens getting higher and in resolution, renders will also have to be higher res for details to stay crispy and a low-res texture just isn't going to look good. Right now most of my textures are 2048x2048 and I already noticed that for a lot of my models that meant I could no...